Cornelia Pieper
Consul General of the Federal Republic of Germany
Dear Mr. Mamlock, dear Mrs. Neumann,
It is with full conviction that I support the project of the Mamlock Foundation from generation to generation — L'Dor Vador to create a place of memorial in the Pomeranian municipality of Gardeja to the Jewish community that used to reside there.
The planned lapidarium of Jewish gravestones will require a lot of work, dedication and commitment. It will be worth it, however, given the valuable goals it pursues. Almost 80 years ago, Nazi Germany brought war, terror and unending suffering to Poland and its citizens. Millions of innocent people of Polish and Jewish heritage died under the horrific occupation, and citizens from other minority groups in pre-war Poland also suffered immensely. This almost led to the complete destruction of Jewish life in Poland, which had previously been blooming, robbing the country of its cultural diversity and dynamism.
With this in mind, the ever-advancing process of German-Polish and German-Jewish reconciliation, that began with the Polish bishops' letter in the 60s, must be seen as one of the greatest miracles in human history. Much has already been achieved since the fall of the Iron Curtain and the reunification of Germany in 1989/90. However, this work must be continued to ensure that the lessons from history are not forgotten and that the value of the friendship between both nations can never be called into question. The lapidarium project in Gardeja is an important contribution to both of these tasks.
I am exceedingly pleased that the Mamlock Foundation from generation to generation — L'Dor Vador's project to restore Jewish heritage in the local community of Gardeja is being carried out in close cooperation with the Polish authorities and representatives of Polish society as well as the Foundation for the Preservation of Jewish Heritage in Poland. This makes it a truly shared enterprise, deeply rooted in the democratic, freedom-loving core values of European civil society.
I wish you great strength and every success in your highly sensitive yet important project!
Yours sincerely and best wishes,
Cornelia Pieper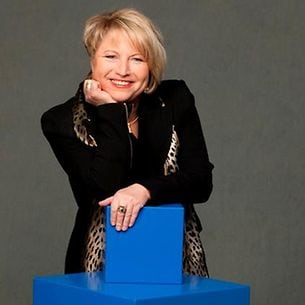 Heinz-Jürgen Rickert
National Coordinator
ASPnet National Coordination
German Commission for UNESCO
"Engaging with historical heritage is of elementary importance in education. Getting young people interested in this important task, encouraging them to make their own contribution to the development of society in a forward-looking and responsible way, while keeping an eye on the past, is a particular challenge.
The Mamlock Foundation makes these pedagogically valid approaches possible with its sophisticated memorial work and provides a profound contribution as a potential cooperation partner for schools."
June 7, 2018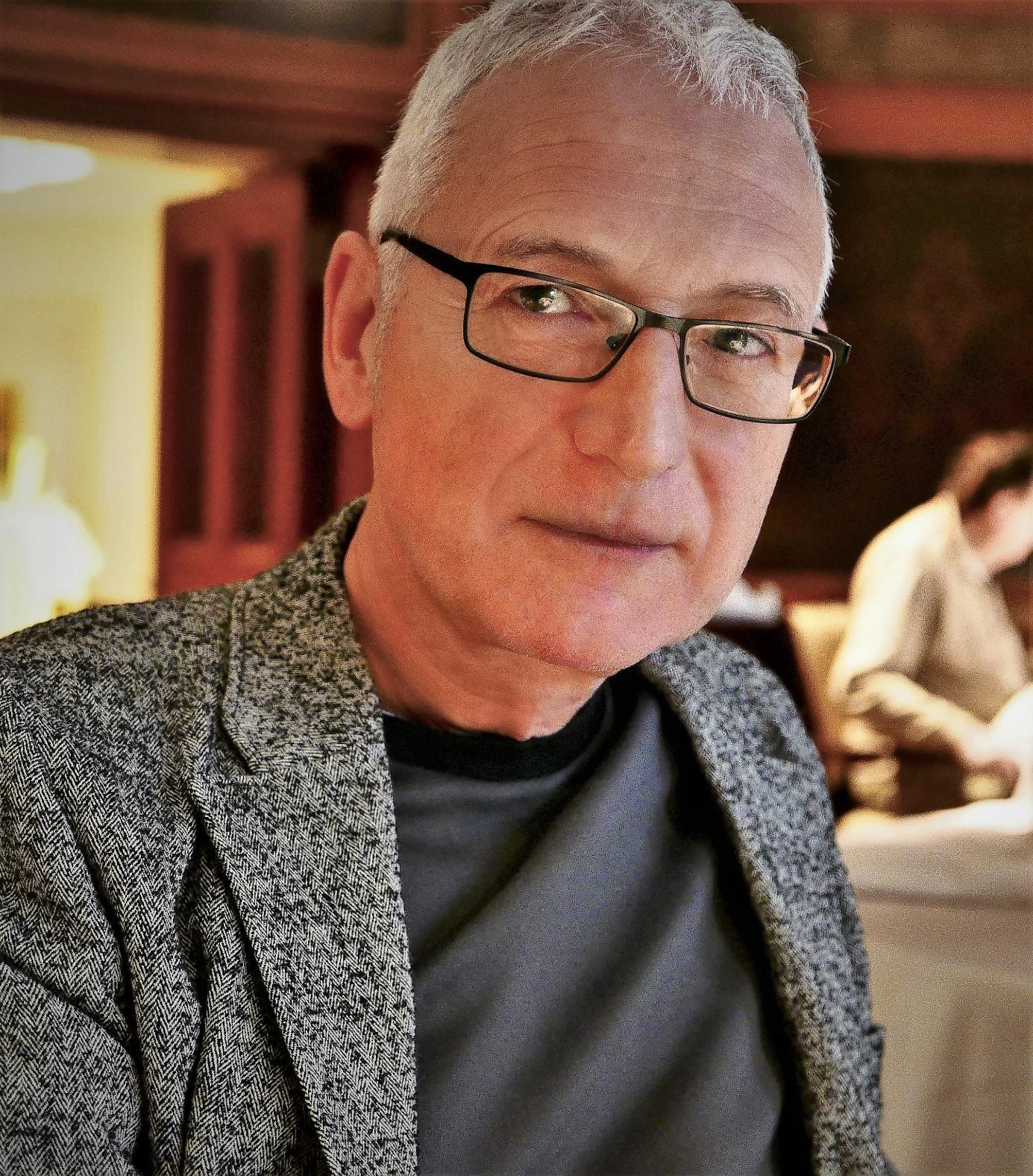 Prof. Dr. Gesine Schwan
HUMBOLDT-VIADRINA Governance Platform gGmbH
"Reconciliation between Germans and Poles is a project that is close to my own heart. Poland and Germany are bound together by their inseparably intertwined history.
That is why I approve the Mamlock Foundation's project for Germans and Poles to reconstruct a Jewish cemetery in Gardeja.
This valuable project will strengthen the German-Polish friendship, support democracy and speak out against antisemitism."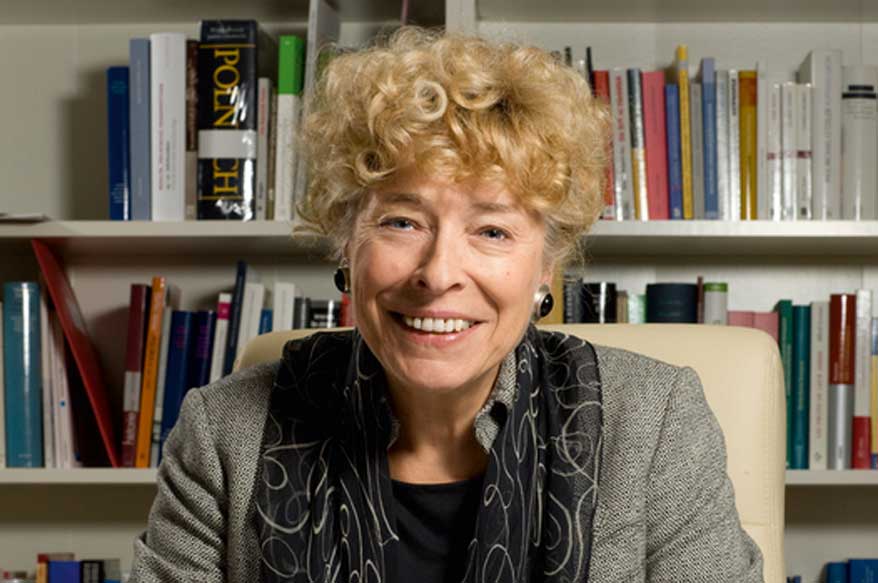 Prof. Dr. Włozimierz Borodziej
Instytutz Historyczny Uniwersytetu Warzawskiego
MAMLOCK Foundation
From generation to generation – L'Dor Vador
Szanowni Państwo/Dear sirs/madams, Warsaw, 03/09/2017
Państwa inicjatywę popieram. Przyczyni się do lepszego poznania przeszłośi. Tym samym
pomoże w zrozumieniu teraźniejszości i poszerzenia wyobraźni na temat przyszłości.
I support your initiative. It will contribute to better understanding of the past and thus help us to understand the present and expand our ideas regarding the future.
Z wyrazami szacunku/Best wishes,
Prof. Dr. Włodzimierz Borodziej